Rappers Tekashi 6ix9ine and Snoop Dogg are beefing and Tekashi's actions may kick him back in jail.
24-year-old rapper Tekashi 6ix9ine is currently on "supervised home confinement" during which he violated multiple laws. Due to this, Tekashi may be going back to jail.
Not only that! Tekashi started a serious BEEF with rapper Snoop Dogg who WARNED him to "get off my line".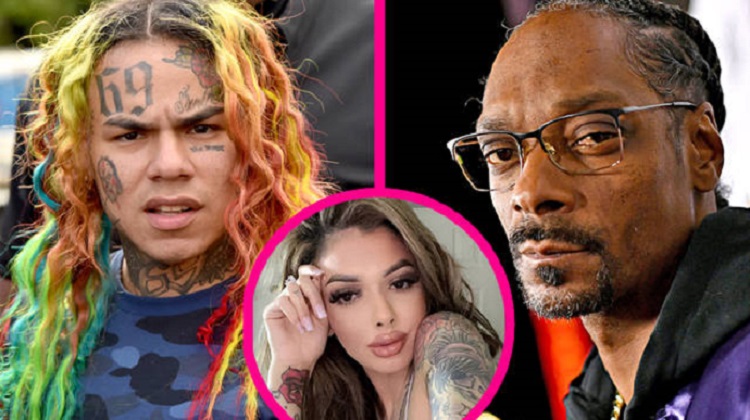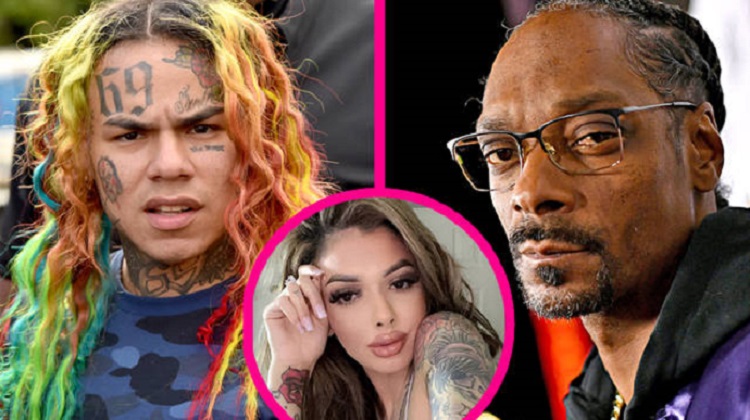 Keep reading to find out everything!