DNA results of Rick Ross' paternity test came back and it's official – Rapper Rick Ross is the father of ex-girlfriend Briana Camille's two children.
The couple lived together for two years and have two kids together Berkeley, 3, and Billion, 2. After a long child support battle between the two, Briana Camille resorted to filing a paternity lawsuit against her baby daddy.
And the crazy part about all this is that Rick Ross is not happy with the test results and called his baby mama "fat girl".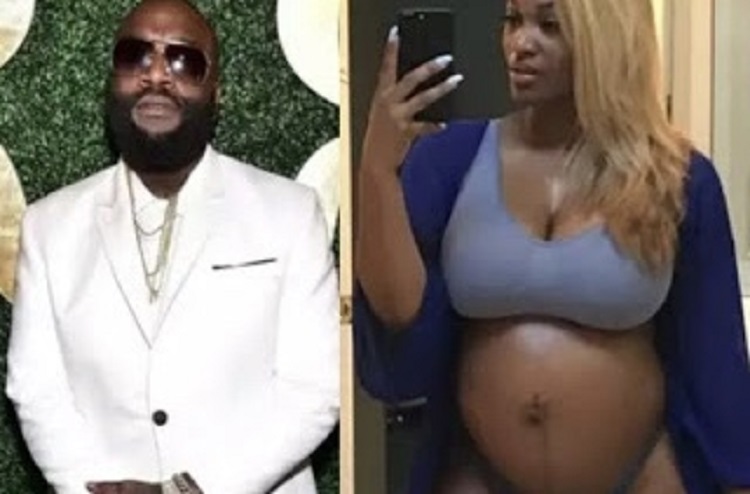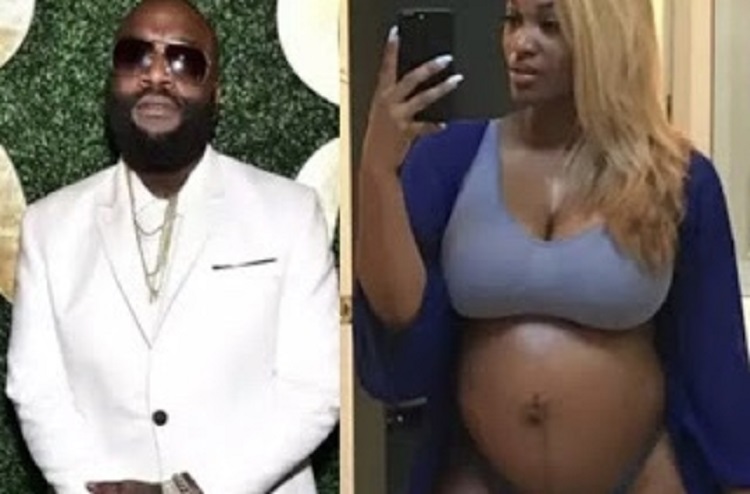 Keep reading to find out everything…