TV news anchor Don Lemon was FIRED from CNN after a controversial interview with Vivek Ramaswamy, Republican presidential candidate for 2024.
The interview between the two got so heated over topics of 'Racism' that at one point, Don Lemon, 57, took off his earpiece and said to his team that they were disturbing his thoughts.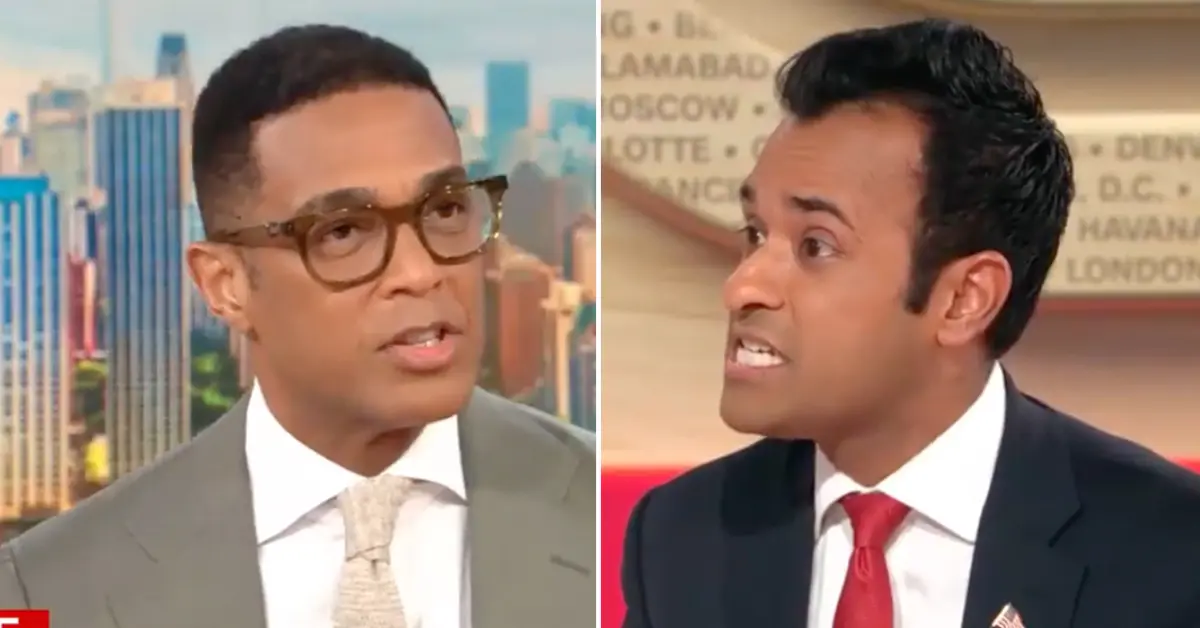 Stay with us for all the details!