One of the biggest stories last year was T.I. announcing to the world that he takes daughter Deyjah to the OBGYN every year to make sure that her hymen is intact.
This was a HUGE controversy and a topic of discussion on almost every talk show for a month. T.I. and Tiny Harris even made an appearance on Jada Pinkett Smith's Red Table Talk to address the situation.
And now, four months later, Deyjah herself will be addressing the 'Virginity scandal' topic on the reality show T.I. & Tiny: Friends & Family Hustle.
In a clip of the upcoming season, Tiny is heard saying that "Tip has a way of taking things TOO far."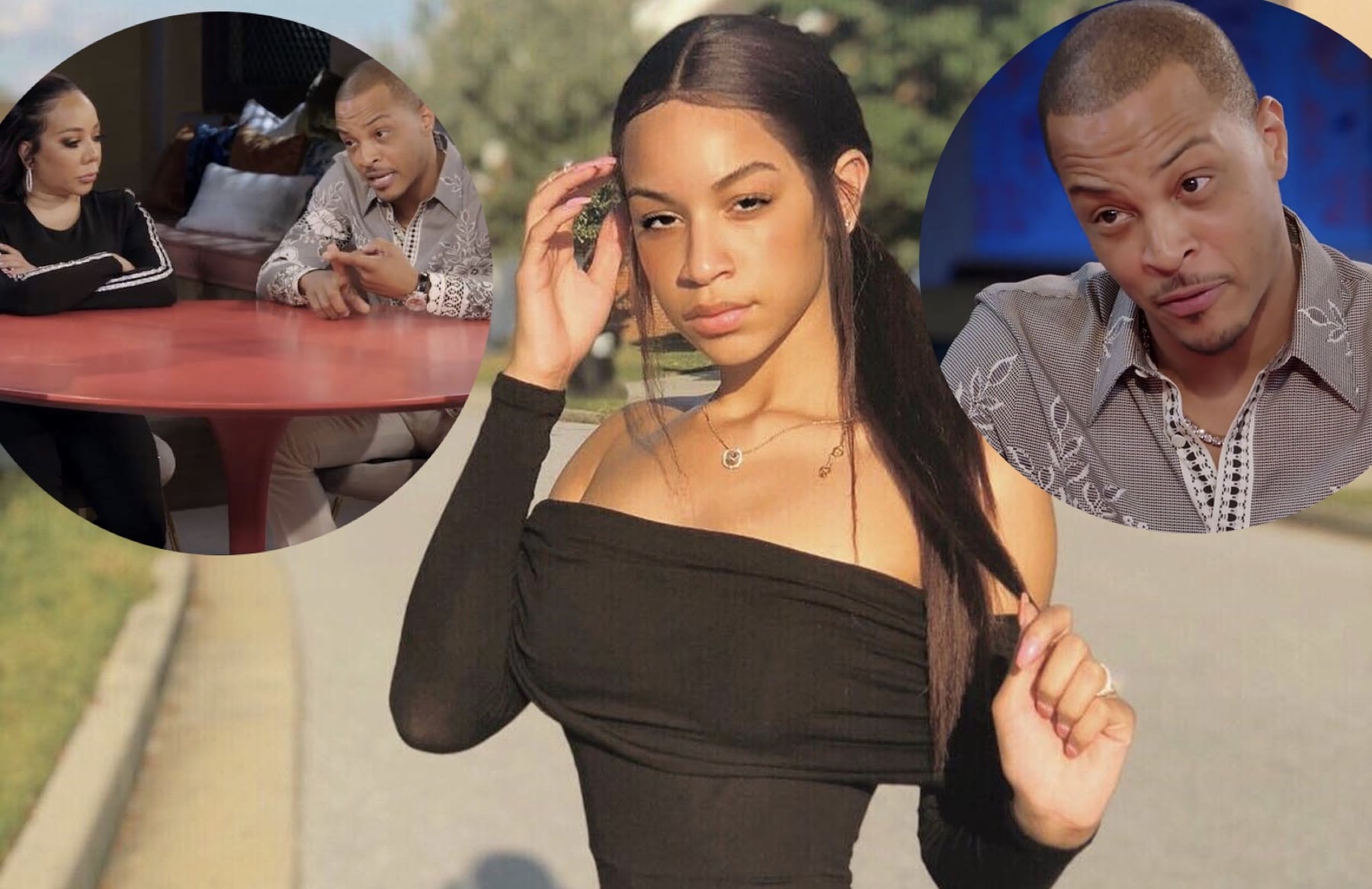 Keep reading to find out everything!