Media personality Kim Porter's ex husband Al B. Sure! claims that the real cause of Kim's death was murder and that his life is in danger too.
Record producer Al B. Sure! born Albert Joseph Brown III, who was married to P.Diddy's longtime girlfriend Kim Porter, claims that Kim was actually murdered.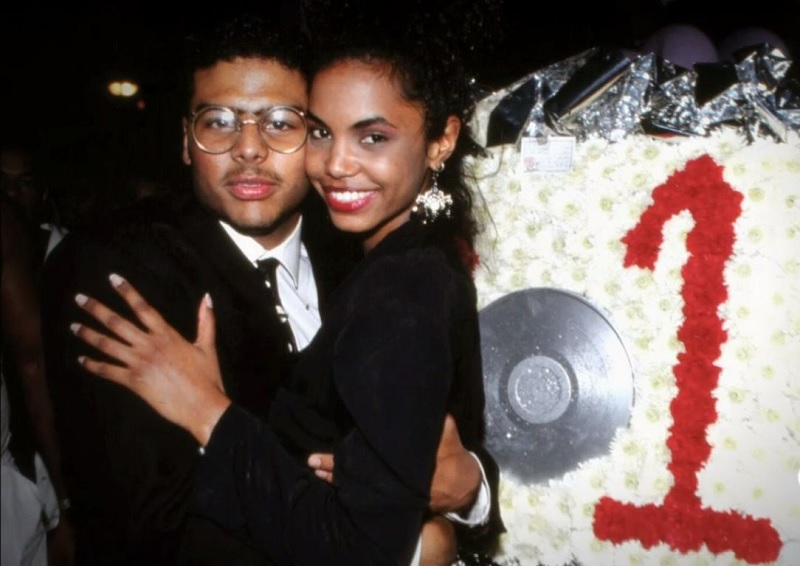 Keep reading to find out everything!