R&B singer Ne-Yo's ex-wife Crystal Renay became officially an unmarried woman last month after her divorce from the singer was finalized. And now the mother-of-two is flaunting her new relationship all over social media.
And Crystal has become more active than usual since Ne-Yo's side chick gave birth to their second baby last week.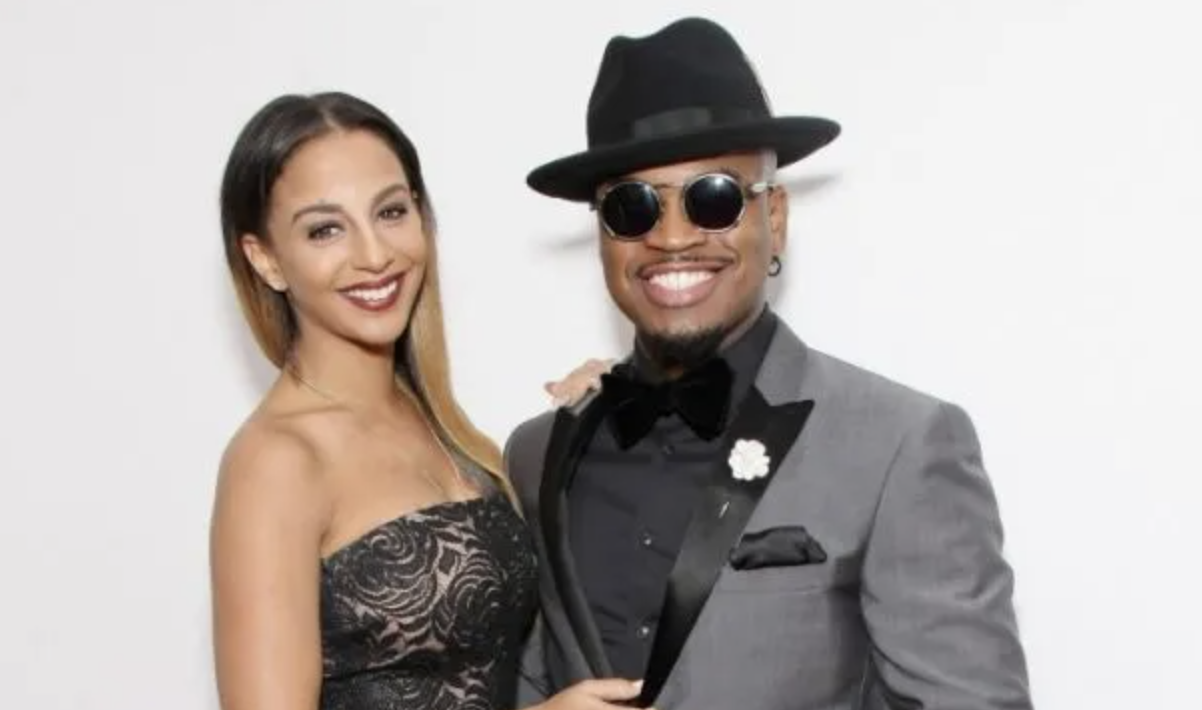 Stay with us for all the details in the next slide!