Marjorie Harvey's ex-husband, a former drug lord is SPILLING all the TEA about his marriage to ex-wife Marjorie Harvey, who is currently married to TV host and comedian Steve Harvey.
In a recent interview, Marjorie's ex-husband Jim Townsend talked about his upcoming memoir 'Snakes in the Garden,' and gave readers a sneak peek into what they can expect in the memoir.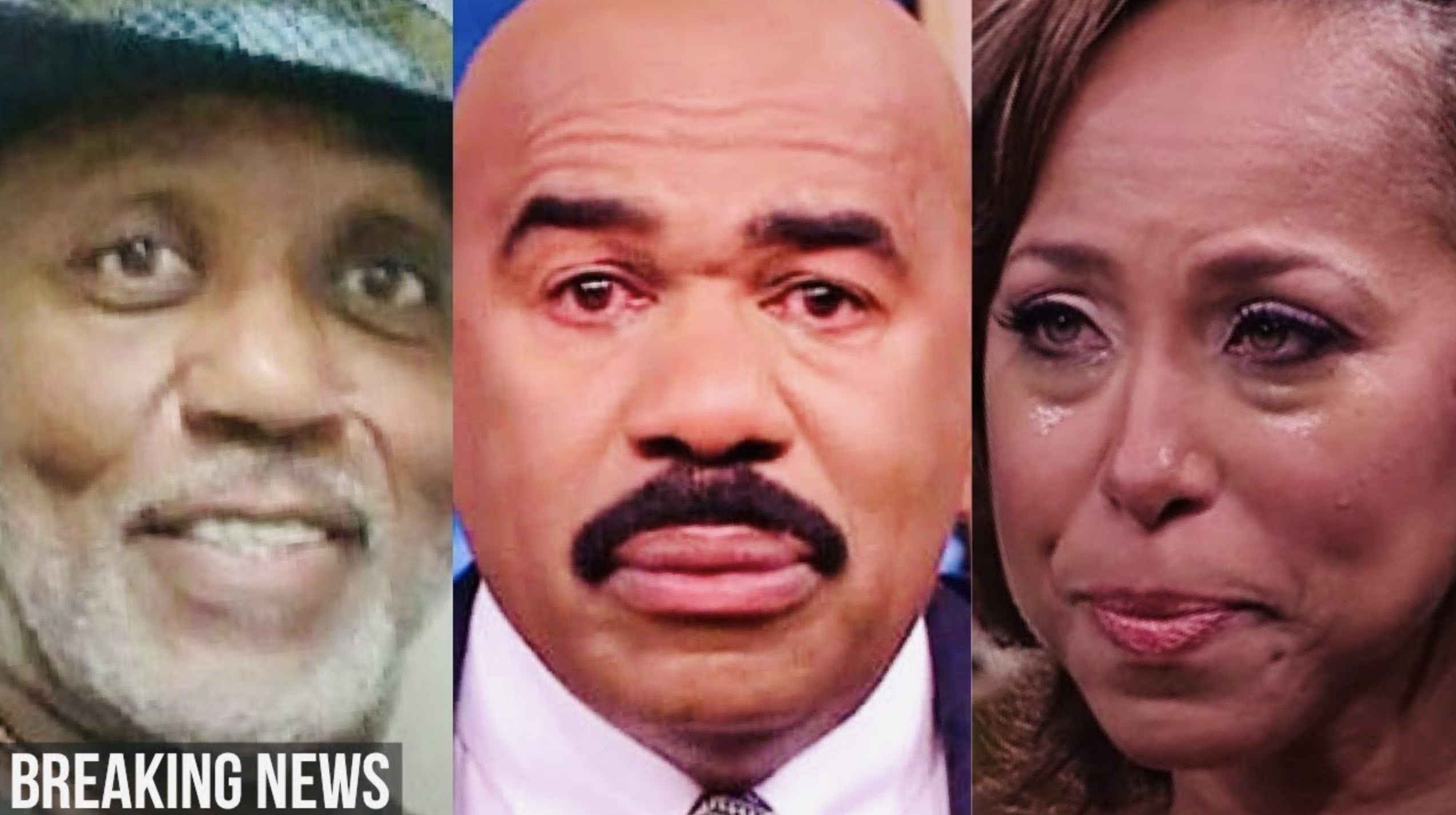 Stay with us for all the details!