Lil Kim's road manager Monica reveals that 'Lil Kim pulled a gun on Faith Evans'.
Highly anticipated docu-series of singer Faith Evans and rapper The Notorious B.I.G is nearly ready for fans to watch and new, disturbing information about Biggie Smalls' mistress Lil Kim and Faith Evans just got LEAKED.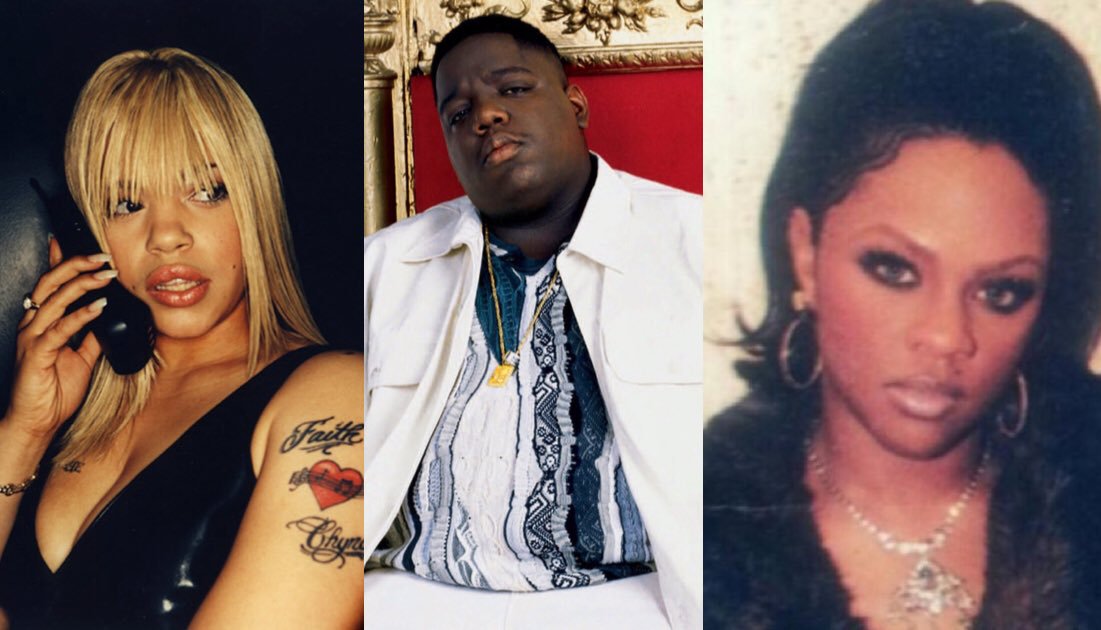 Keep reading, we have all the DETAILS!