JT from City Girls is trending on social media after she revealed her messy kitchen during her Dreamville Music Festival performance over the weekend.
JT, born Jatavia Shakara Johnson, left millions of her fans worried for her severely damaged hair and scalp.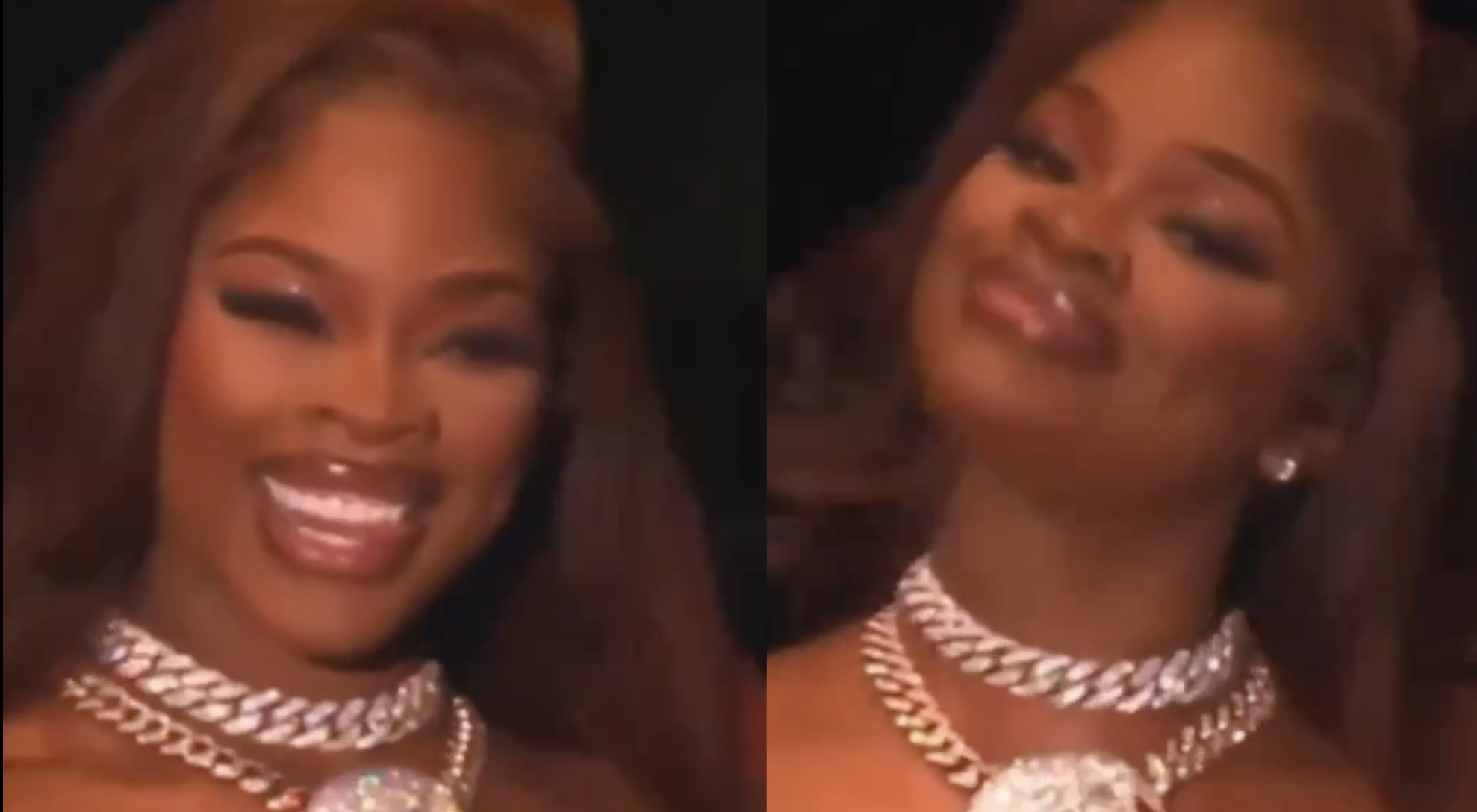 Stay with us for all the details and exclusive pics!