Female rapper Cardi B turned 29 yesterday and she celebrated her day in the way that's really expected of her – in the most RATCHET way!
The theme of the party hosted by Cardi B and husband Offset was "Super RATCHET Dancehall" and many big celebs made an appearance.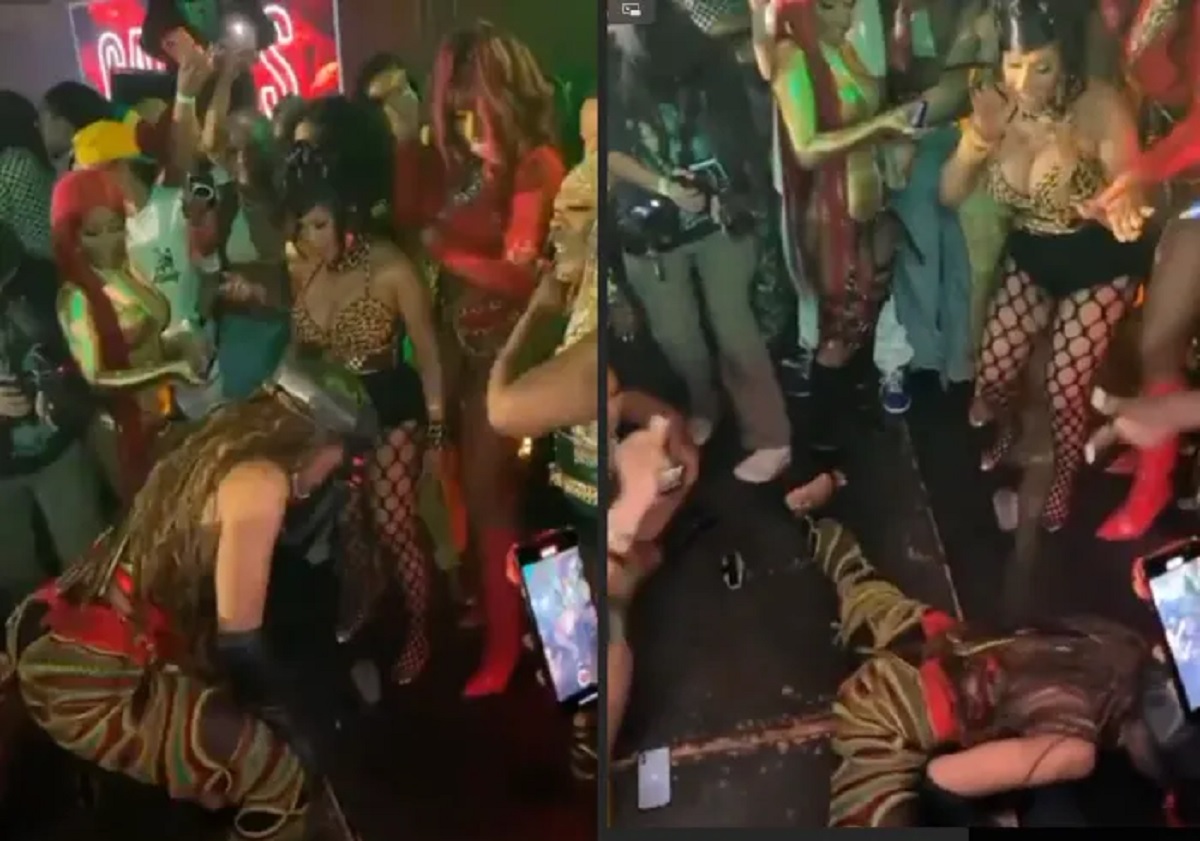 Stick with us for all the details!