Female rapper Ice Spice is getting BLASTED on Black Twitter today after a close friend of the rapper accused her of LYING about her background.
Last year, the 23-year-old rapper born Isis Naija Gaston told fans in one of her Tweets that she is part-Nigerian but didn't know which tribe.
Well, a close friend of the New York based rapper called her a LIAR claiming that she has no Nigerian lineage.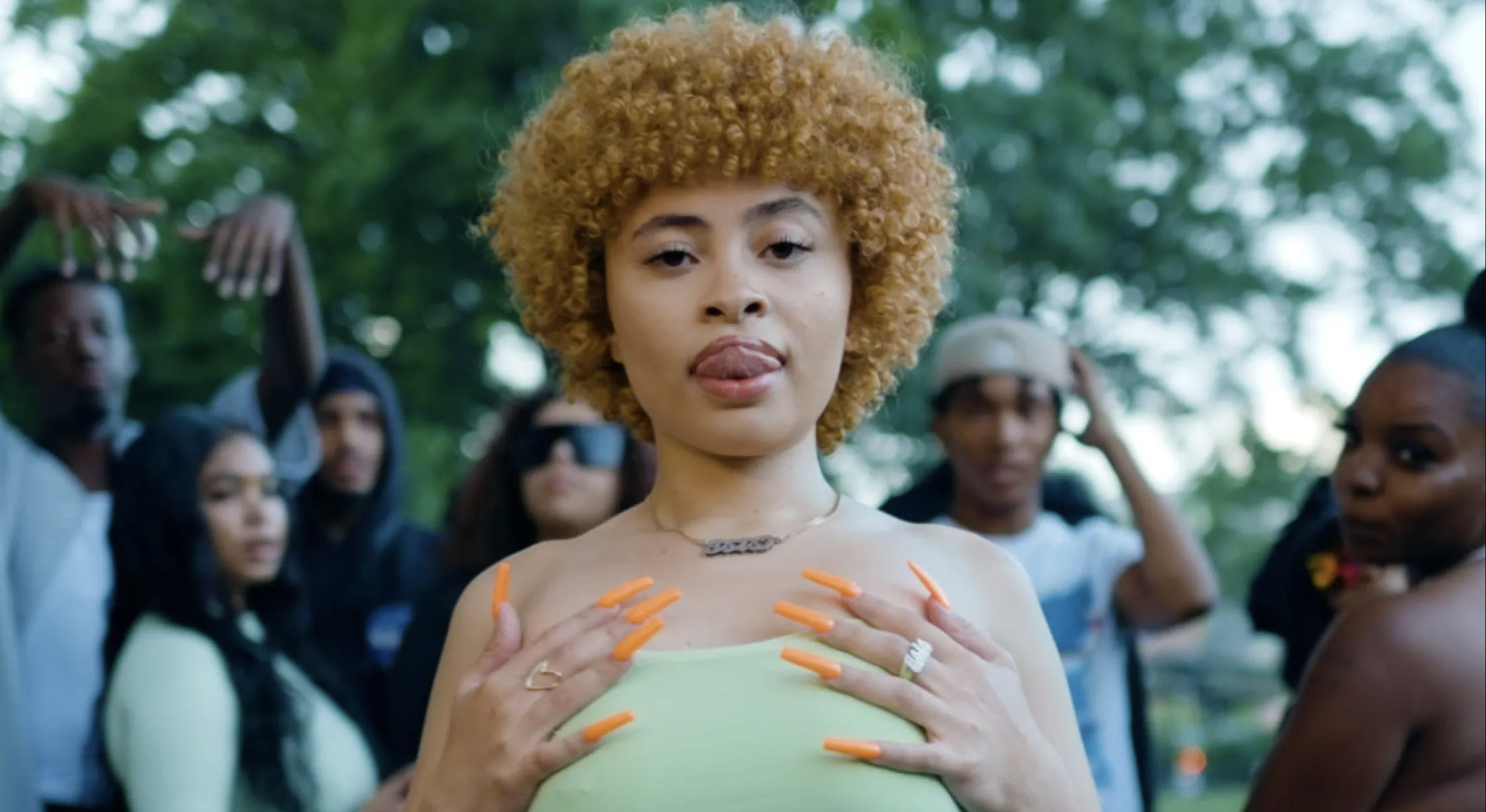 Stay with us for all the details…