Floyd Mayweather's 19-year-old daughter Iyanna 'YaYa' Mayweather got arrested for stabbing a 25-year-old woman involved with boyfriend NBA Youngboy.
Iyanna was held at Harris County Jail in Houston and her mug shot is going viral today!
Court documents reveal that Iyanna was arrested in connection over "aggravated assault with a deadly weapon."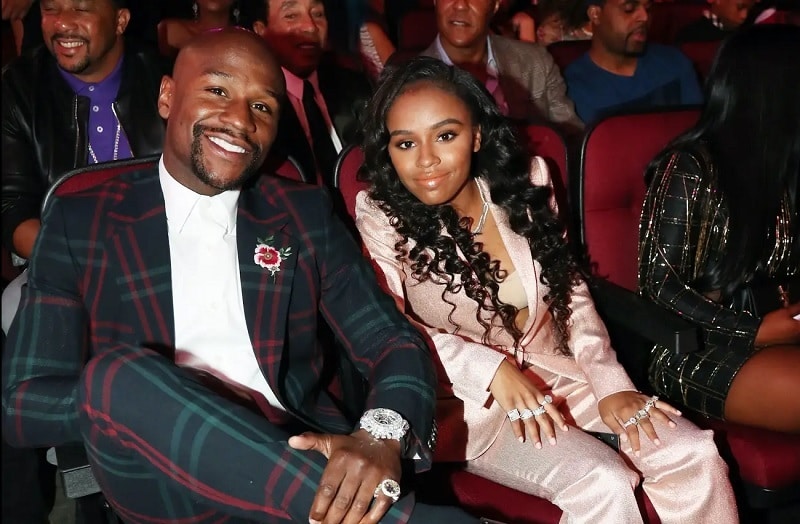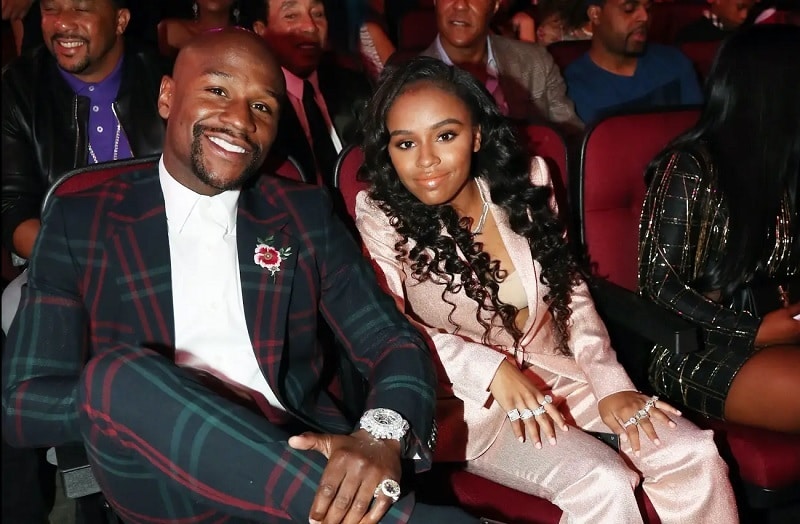 Keep reading to find out everything!