A couple from Florida has been abducted in HAITI and remains captive under ransom demands. Family members of the couple are asking for help and pressuring US officials to find them.
Married couple Abigail and Jean-Dickens Toussaint, both 33, were visiting family in Haiti when they got kidnapped on March 18 somewhere around Port-au-Prince.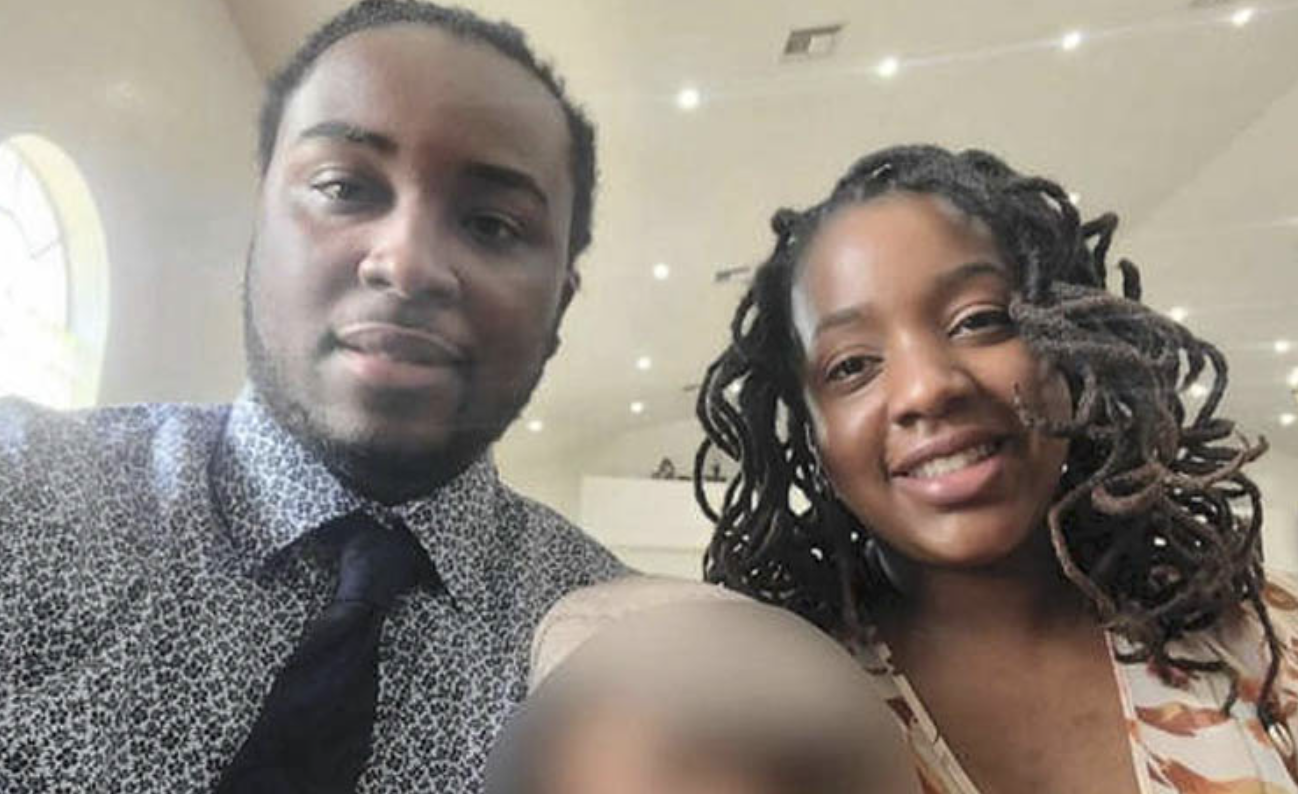 Stay with us for all the details in the next slide!