Last week, information leaked about The Real Housewives of Potomac star Robyn Dixon's marriage to her ex-husband Juan Dixon.
The pair reportedly got REMARRIED in a secret ceremony and their wedding will be part of the season finale. And shortly after this information LEAKED, Juan Dixon's alleged SIDE CHICK came forward and EXPOSED him. Juan's side piece claimed that the two had a secret affair and Robyn was aware of their secret affair.
Well, now Robyn is setting the record straight about it!
"I forgave him."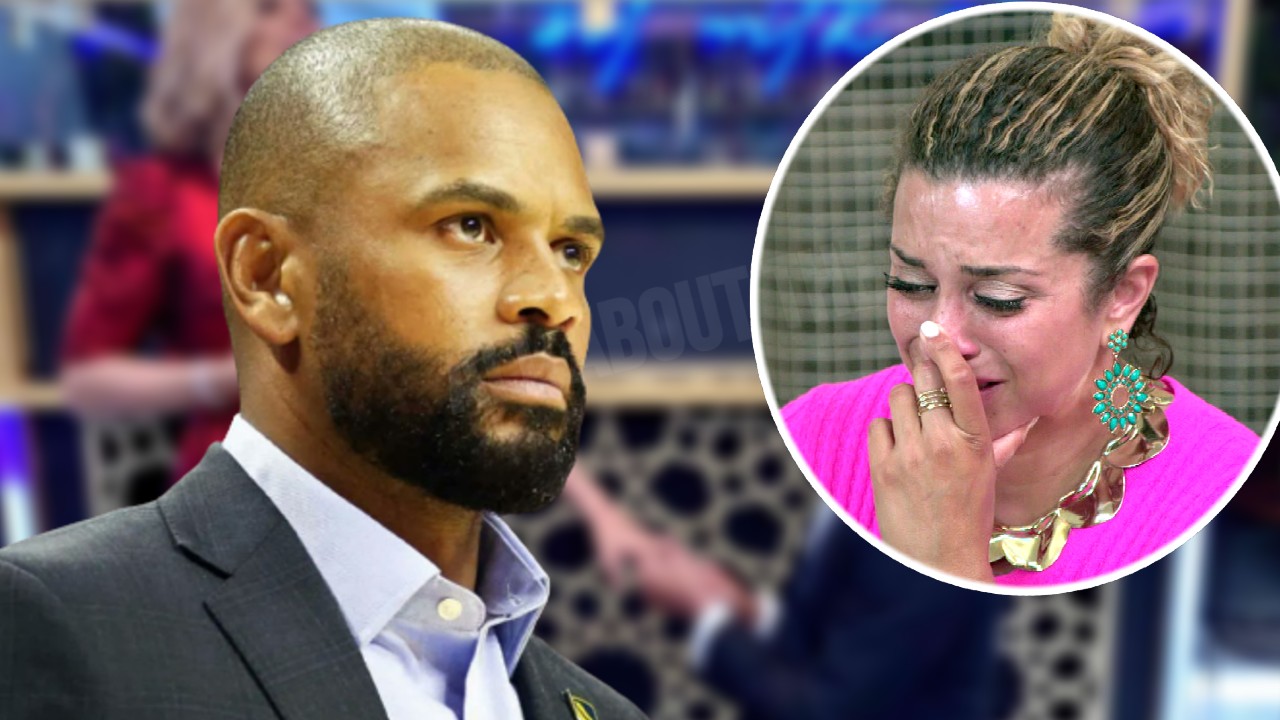 Stay with us for all the DETAILS!