Exclusive Pics From Cardi B's 27th Birthday Party! – 'Offset Knows What I Want' (Video)
 | 
Offset really knows how to treat his woman!
It was Cardi B's 27th birthday and her husband showered her with love, all the way. The 27-year-old rapper threw an intimate birthday bash for Cardi and gave her a huge diamond ring known as 'The Titanic Ring'.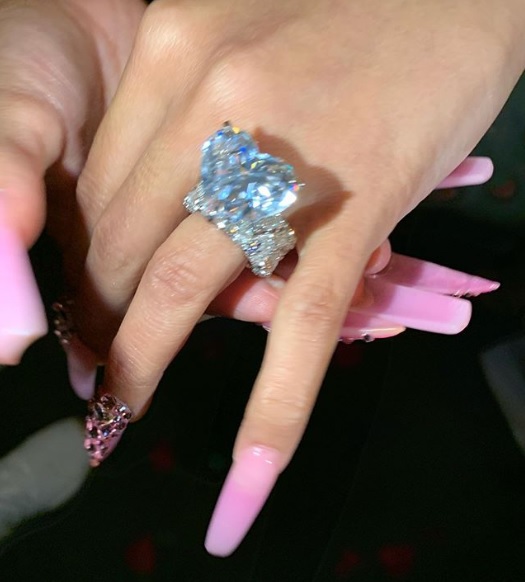 Image Source: Instagram
Stick with us! We have all the details!