Dwyane Wade and his wife Gabrielle Union have been all over the news more than usual lately. And a part of it is because of Dwyane Wade's 13-year-old son Zion.
For months there had been speculations about Zion's gender orientation, especially after the couple shared a family photo with Zion wearing fake nails and a crop top.
This week, NBA player Dwyane Wade put all the speculations to rest and announced that his son is transgender and wants to be called ZAYA.
Though Dwyane and Gabrielle have both accepted Zion as Zaya, the 13-year-old's biological mother seems to disagree and doesn't wish to be part of her son's new identity.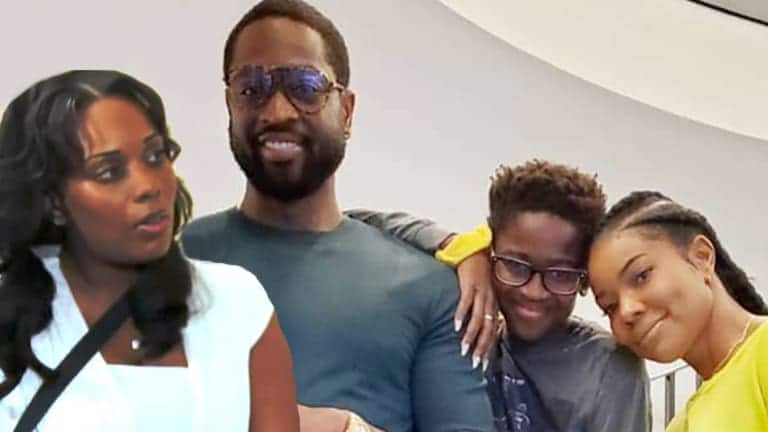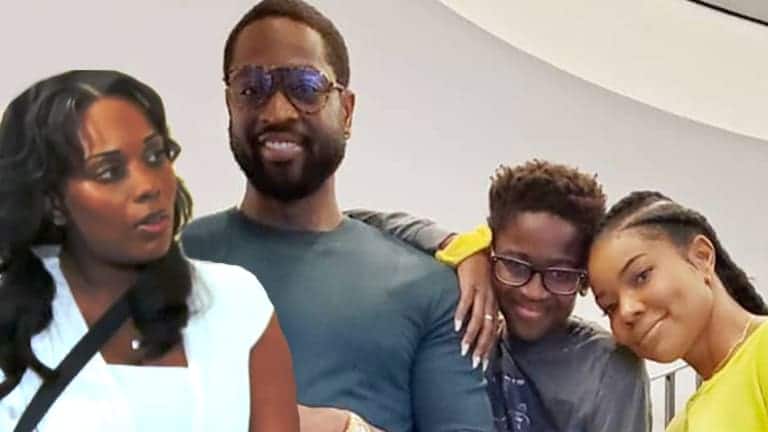 Keep reading, we have all the DETAILS!