Drake unfollows rapper T.I. after he admitted that his friend Terrance 'Cap' Beasley peed on Drake during an L.A movie premiere!
An old beef between rapper Drake and T.I. has re-emerged after many years following T.I. newest album release. T.I. born Clifford Joseph Harris Jr. confirmed some shocking news on the latest track from his new album L.I.B.R.A. (The Legend Is Back Running Atlanta). And Drake unfollowed T.I. following the song release.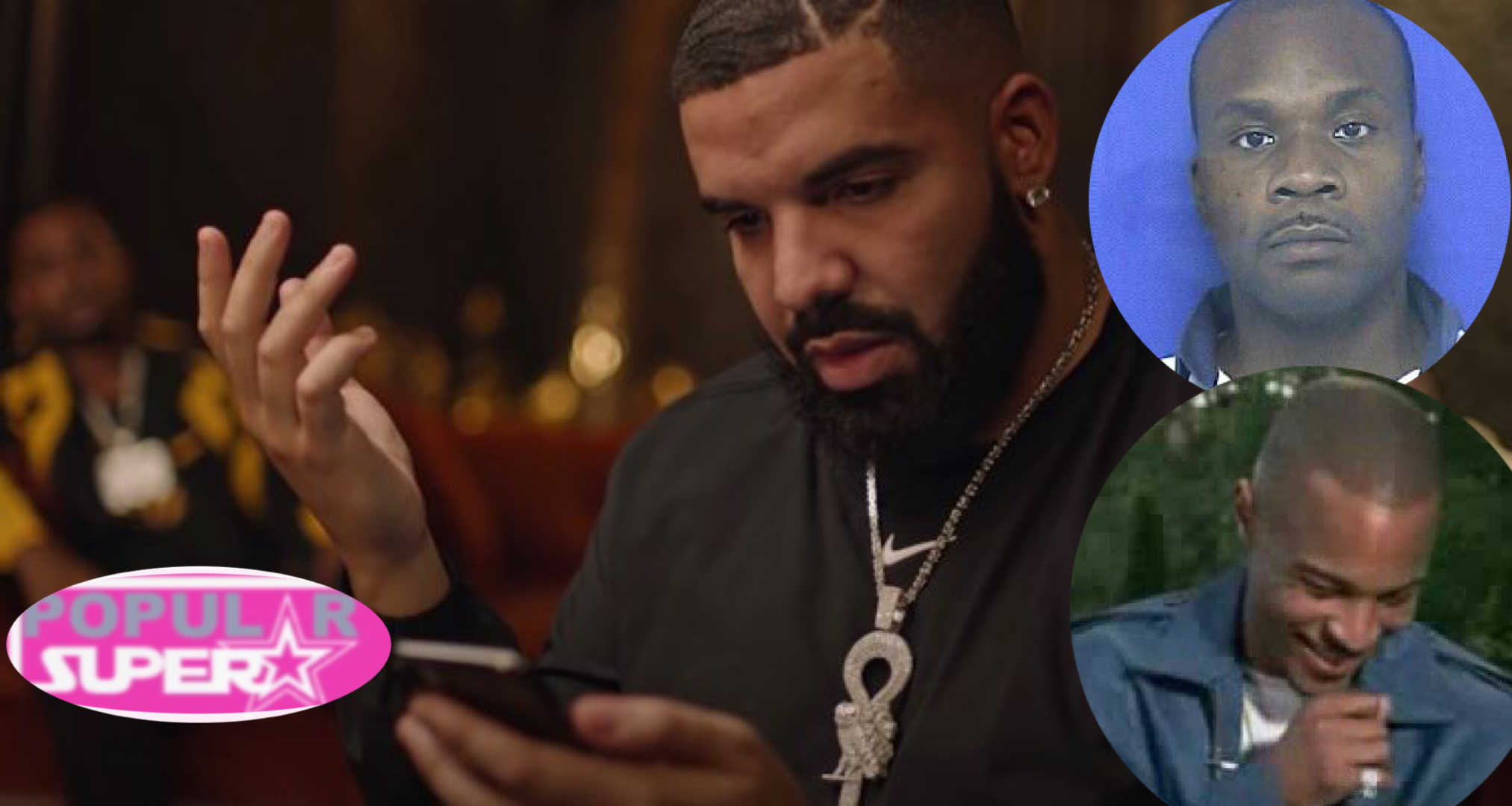 Keep reading for the tea!