Cardi B ain't playin'. The rapper went LIVE and said: "I'll never apologize for wishing reporter & Joe Budden 'Mom Got AIDS'!"
The mother-of-1 recently went off on Access Hollywood reporter and podcaster Joe Budden for reporting false news and using her 1-year-old daughter in it.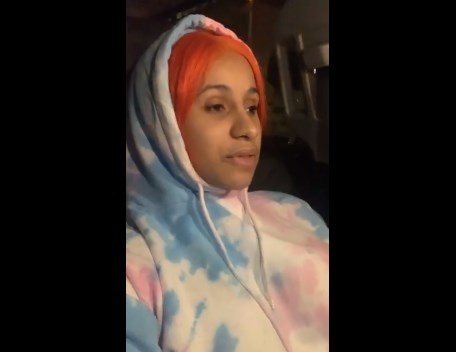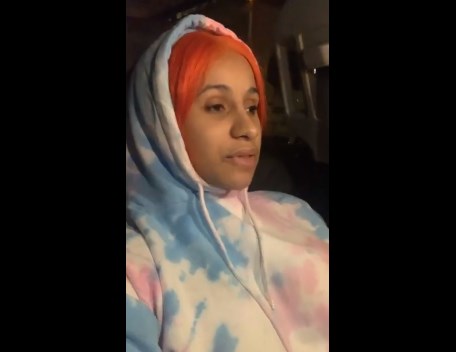 Image Source: Youtube
Keep reading! We have the full story!