Female rapper Latto born Alyssa Michelle Stephens reveals that her mystery man pays for all her BILLS and takes care of all her needs.
For months, there have been rumors about the 'Big Energy' rapper dating rapper 21 Savage but the two have remained tight-lipped about their romance.
But it doesn't matter, because Latto's man is paying for everything she owns and uses and she's SAVING all her money.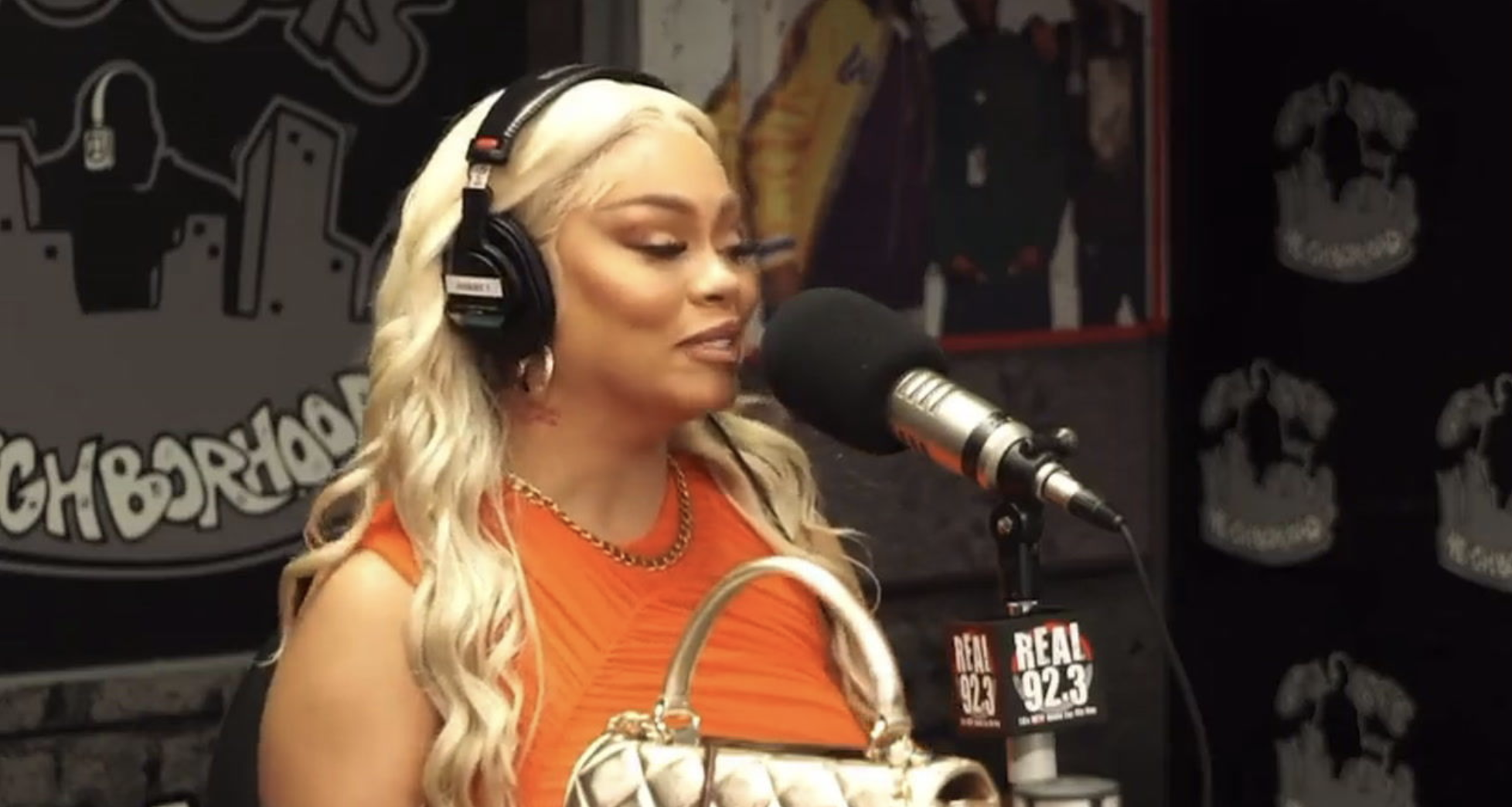 Stay with us for all the DETAILS!