Actress Laverne Cox 'UNTUCKED'? Twitter points out 'Bulge' in front of her dress on RED CARPET!!
LGBTQ advocate Laverne Cox awed fans at her recent appearance at the New York City Ballet's 2022 Fall Fashion Gala. The 50-year-old actress looked stunning at the show wearing a beautiful gown but something was amiss.
Fans immediately noticed that something wasn't quite right with Laverne Cox's look and now they're speculating that the actress was "UNTUCKED" at the event.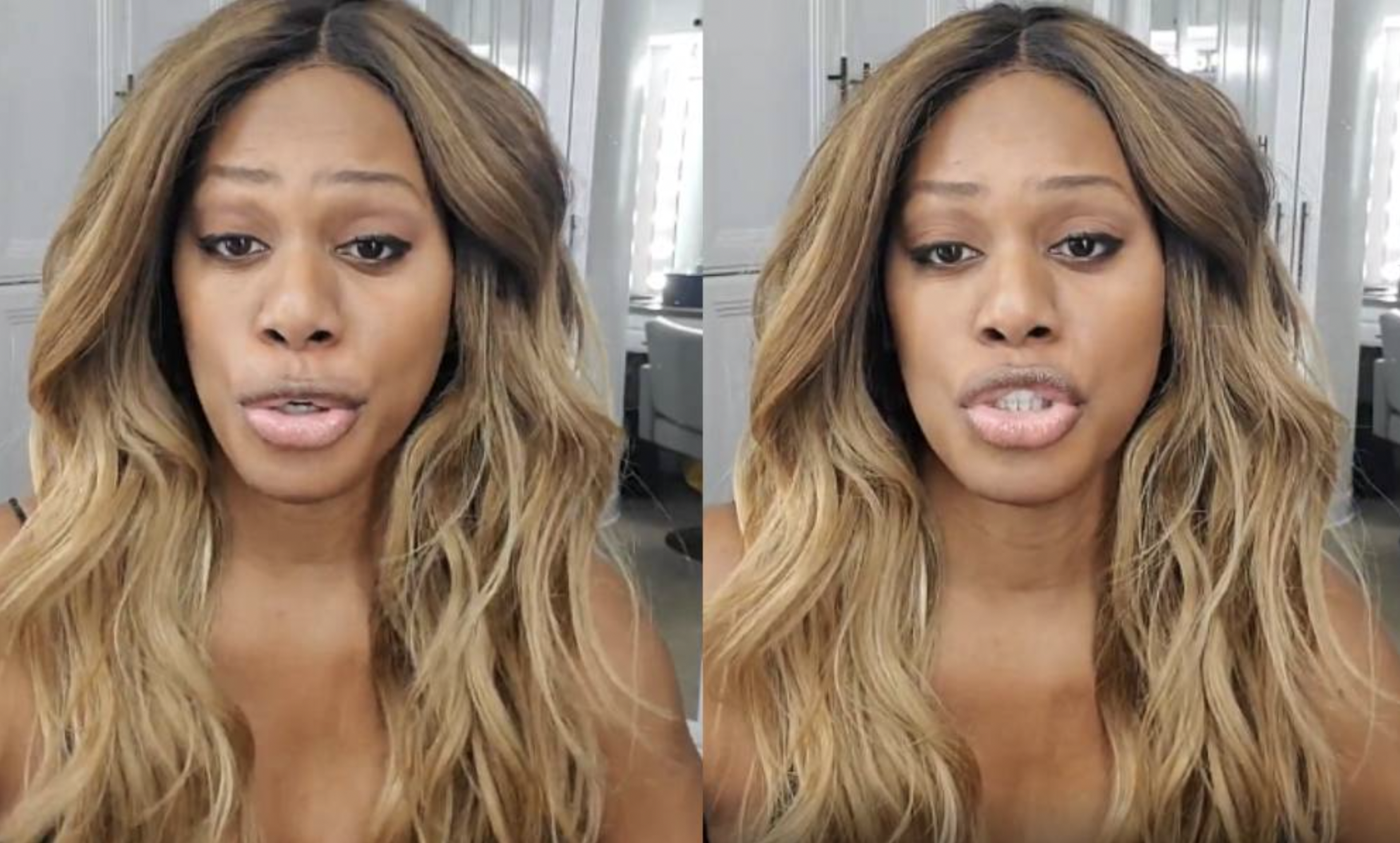 Stay with us for all the DETAILS!