Rapper 50 Cent was slammed for his latest comments about black women and preferring only "exotic" women. Days later, he celebrated his 45th birthday with his girlfriend – a strong BLACK WOMAN!
In a recent podcast with Lil Wayne on Young Money Radio on Apple Music, 50 Cent born Curtis James Jackson III criticised black women and announced that he prefers "exotic" women over black women.
And then over the weekend, the rapper's BLACK girlfriend threw him a surprise birthday bash. Internet is not super confused.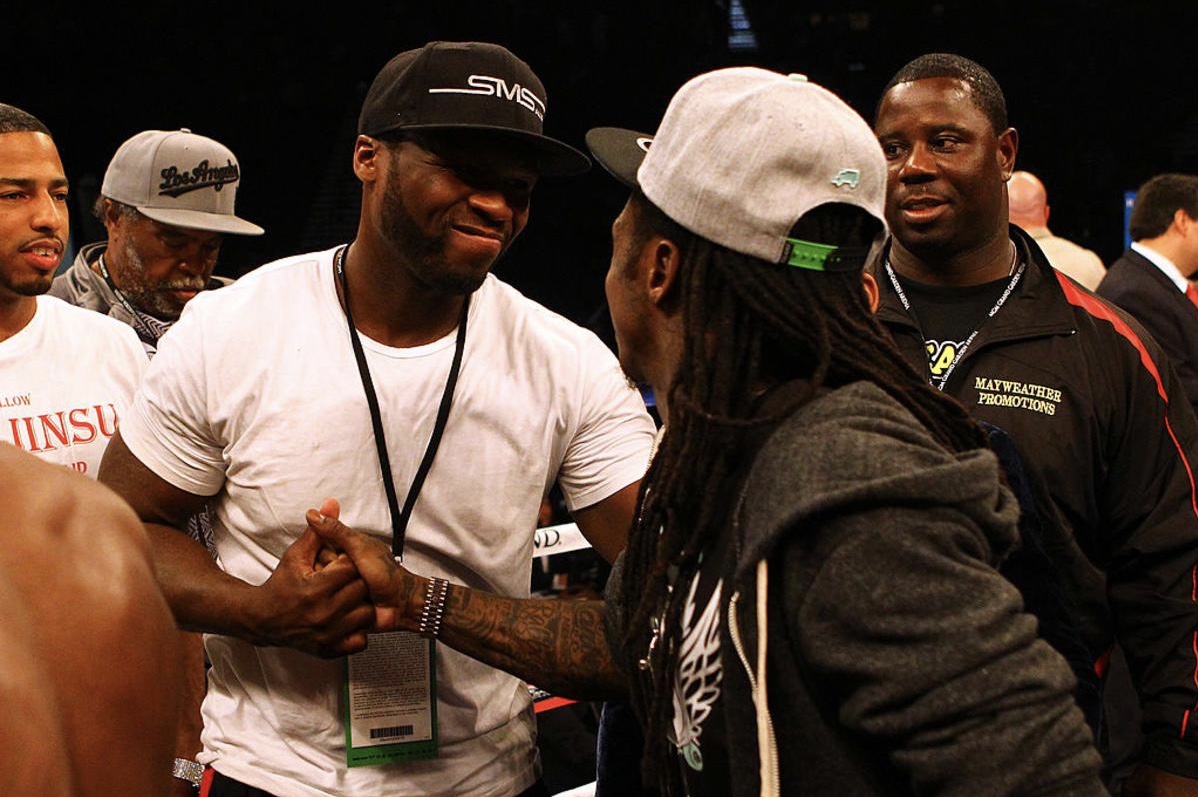 Keep reading, pics and videos ahead…