61-year-old actor Laurence Fishburne opened up about his struggles with his first marriage to Hajna O. Moss in a recent podcast interview on Jemele Hill is Unbothered.
The legendary actor explained how he could relate to the role he played of Ike Turner. Fishburne explained that he was abusive to his first wife which he now regrets.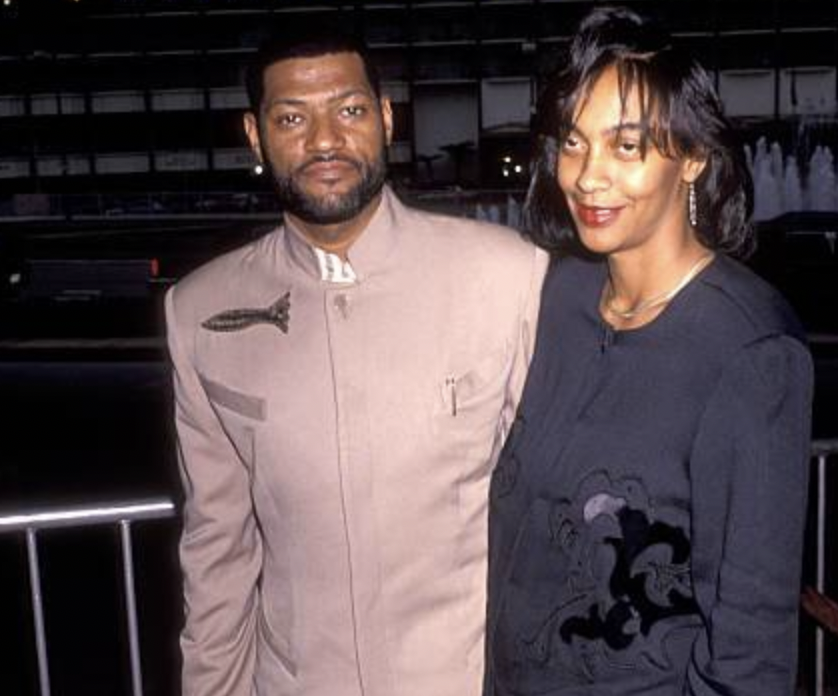 So, it's pretty evident that his daughter Montana Fishburne grew up in an abusive household which explains the career path she may have chosen for herself.