Reminisce 'Remy Ma' Mackie Gets DROPPED From Columbia Records!
 | 
Female rapper Remy Ma has been dropped by record label Columbia Records.
39-year-old female rapper Remy Ma born Reminisce Mackie started her music career in 2006. And since the start of her career, the singer had been associated with the record label Columbia Records.
However, according to MTO News, the rapper has suddenly been dropped by the record label.
So what happened?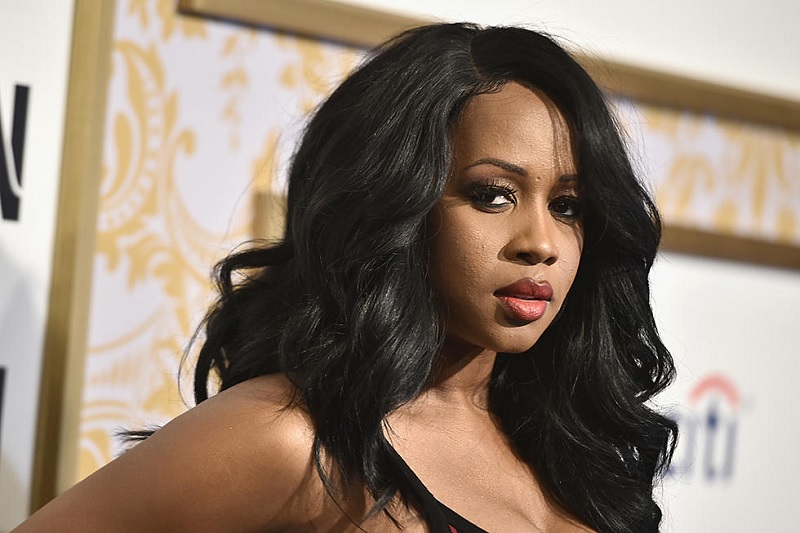 Keep reading to find out everything!!!