Nicki Minaj BLASTS Wendy Williams Over Her 'Demonic' Comments On Husband Kenneth Petty!
 | 
Oh, Nicki is NOT happy!! Wendy Williams is probably already regretting messing with the rapper!!
Nicki Minaj BLASTED Wendy Williams for her snarky comments about husband Kenneth 'Zoo' Petty's criminal history.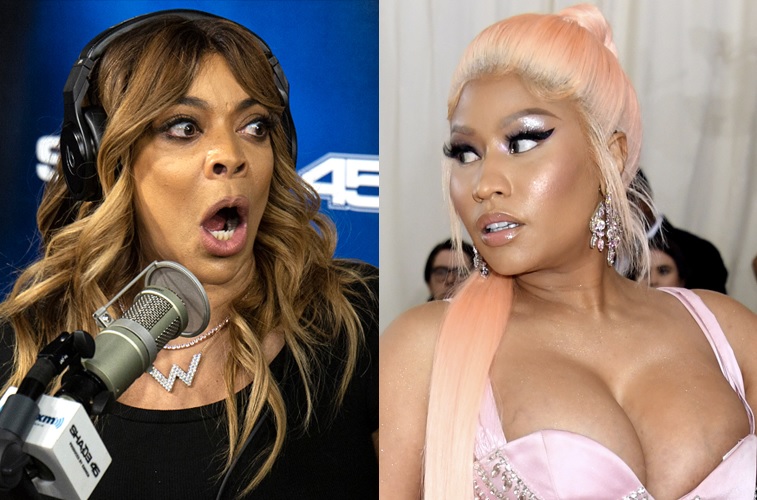 Image: Showbiz cheat sheet
Stay with us! We have all the details!