Meghan McCain: 'Whoopi Is The Anchor Of 'The View' If Whoopi Goldberg Leaves I'm Leaving Too!'
 | 
Things got a little crazy on Monday when Whoopi Goldberg shut Meghan McCain up on LIVE TV. The women of ABC The View were discussing politics when Whoopi Goldberg yelled at TV personality Meghan McCain and asked her to SHUT IT. 
Meghan McCain looked flushed on the show!
So, what happened between Whoopi and Meghan? And what's the situation now?
The famous columnist explained all about it on Watch What Happens Live With Andy Cohen.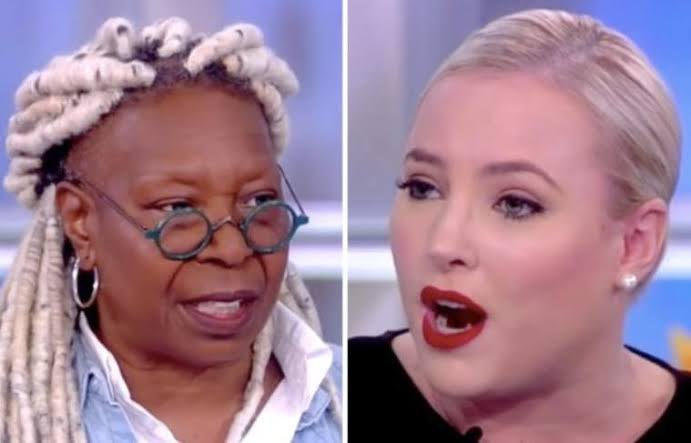 Keep reading, we have all the DETAILS and VIDEO!