Meet EDM DJ Diplo's New Baby Mama Jevon – She's BLACK!(Pics)
 | 
American EDM DJ Diplo born Thomas Wesley Pentz is going to be a father and his baby mama is black!
The 41-year-old DJ and record producer and his beautiful lady Jevon Iola King announced the news to the world last week. And they seem very excited to start the journey together.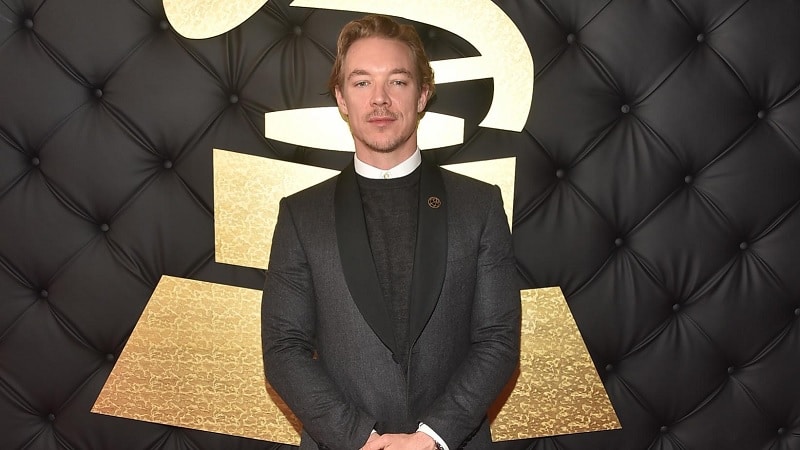 Keep reading, PICS ahead!