Kanye West: Hip Hop Is 'The Devil's Music' (My Pastor Made Me Continue)
 | 
Kanye West's pastor recently revealed that West was ready to quit rap music because he considered it 'The Devil's Music'. 
Kanye West is on his way to release his new album 'Jesus is King' and in a recent interview, the rapper's pastor Adam Tyson revealed that Ye was almost done with hip hop music a while back.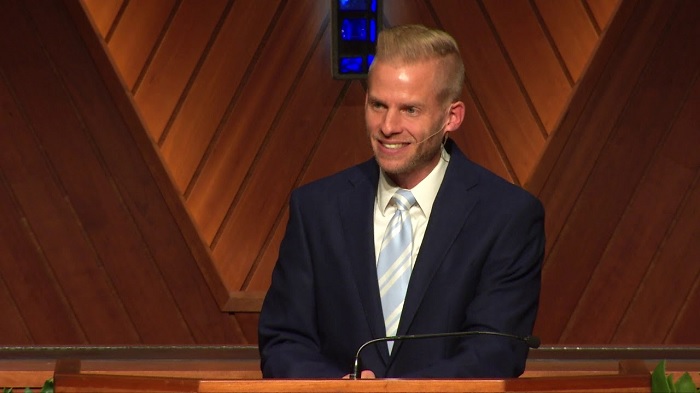 Image Source: Youtube
However, Tyson said something to Yeezy to make him give the genre another try.