Kandi Burress' Mother Mama Joyce Told A Teenage Tiny Harris: 'Don't Marry For Love!'
 | 
Tameka Dianne "Tiny" Harris has been with T.I. for nearly 20 years but this couple is always revealing new levels of their relationship. It's obvious that the two have a very unique relationship and they've been through some tough times together. Recently, Tiny dropped a hint that there might be trouble in paradise AGAIN!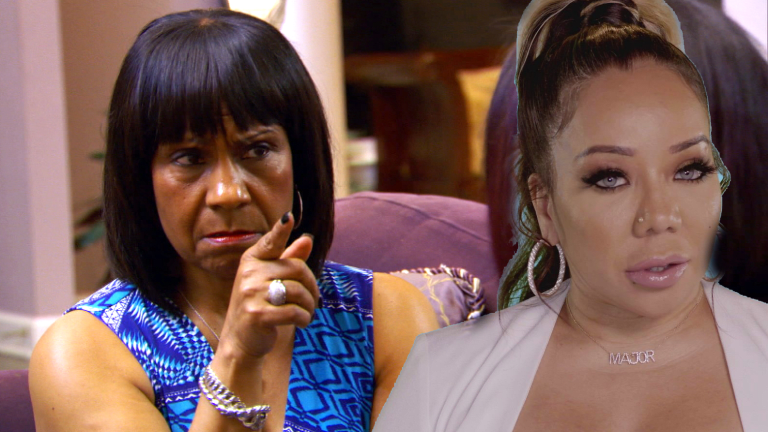 Image Source: MTO News
Keep reading! We have all the details!