Jonathan 'DaBaby' Kirk Impregnates Side Chick – But Denies Cheating On MeMe! (Pics Of Side Chick)
 | 
Rapper Jonathan 'DaBaby' Kirk impregnates side chick but he denies CHEATING on baby mama MeMe!
A week ago things were all lovey-dovey between rapper DaBaby and the mother of his daughter MeMe. The couple was sharing way too much on social media and even attended the Super Bowl together.
But things took a weird turn when MeMe peeped into DaBaby's phone and found out that he is not only CHEATING but has gotten his side chick PREGNANT.
MeMe blasted DaBaby and LEAKED pictures of his side chick online.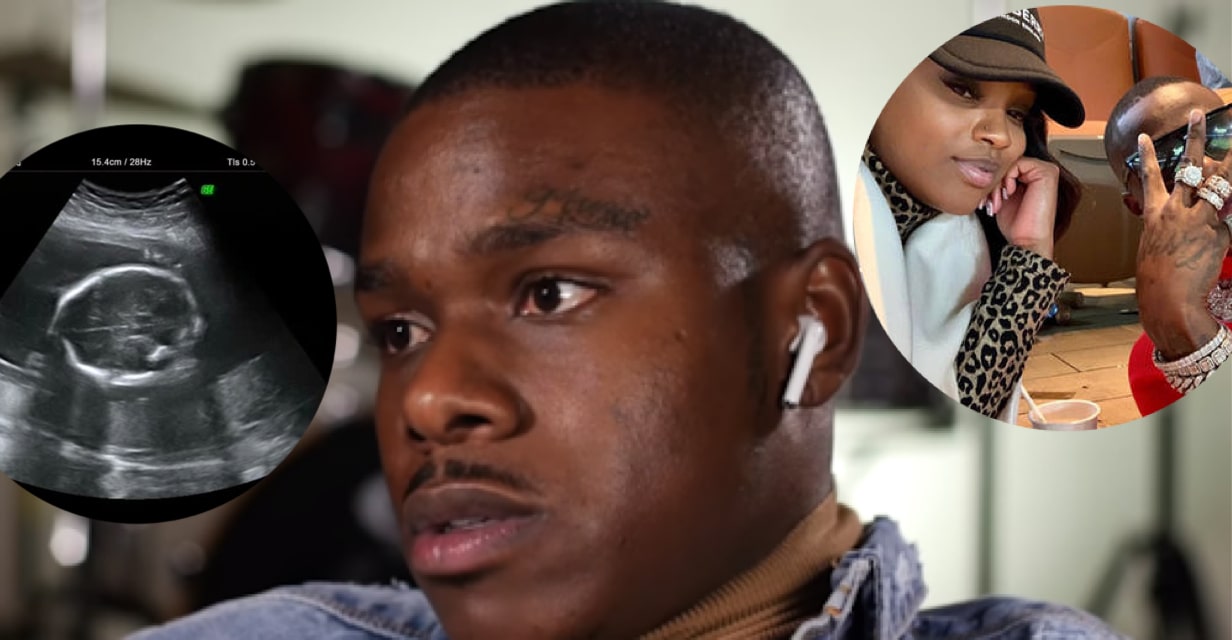 Keep reading, we have all the DETAILS and PICS.