Jessica Simpson Celebrates 'Final Days' Of Her 30s Revealing 100 Lbs Weight Loss – Her Face Now 'Wrinkled!' (Pics)
 | 
It's not even Jessica Simpson's birthday YET, but the mother-of-three seems pretty excited for the big day and bid farewell to her thirties.
The 39-year-old singer gave birth to her third child in March 2019 and almost immediately after giving birth, the singer began her weight loss journey. It was a long journey for Simpson, and she's in the best shape before her 40th birthday.
The singer bid farewell to her thirties with a sexy post wearing a bikini showing off her 100 pounds lighter frame on IG.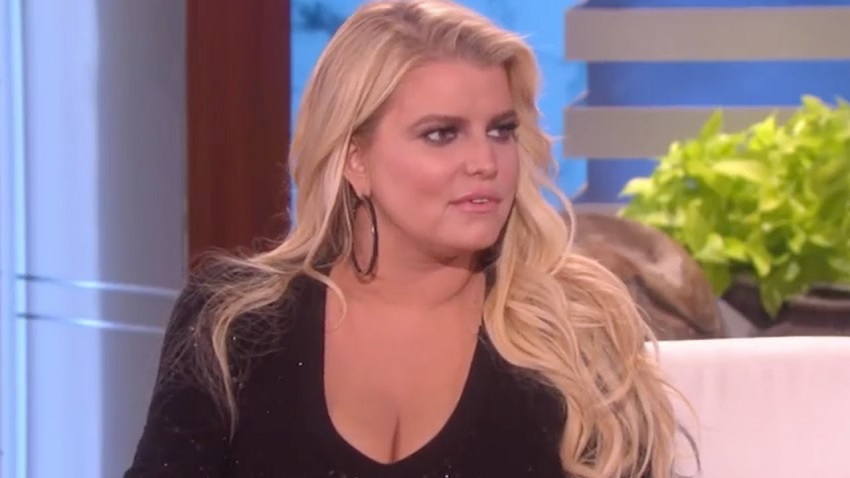 Keep reading, pics ahead…