G-Eazy On Sex With Megan Thee Stallion: 'We're Just Friends' (Friends With Benefits?)
 | 
G-Eazy is setting the record straight on his relationship with female rapper Megan Thee Stallion.
Last week, G-Eazy and Megan Thee Stallion went VIRAL after G-Eazy shared a video of himself sucking and licking on Megan's face while she had her legs wrapped around him.
To any person, that would seem like a very romantic set up but according to THIS pair, they are "just friends".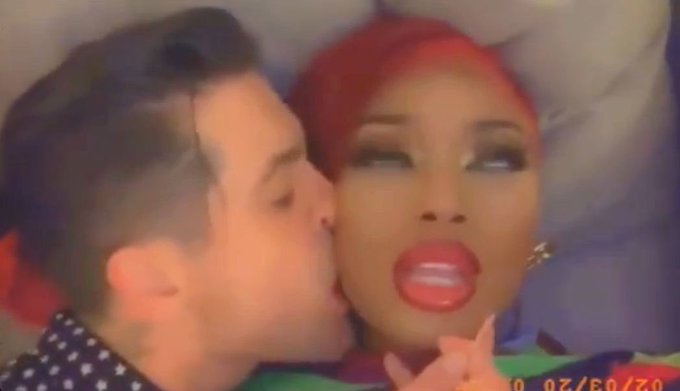 Keep reading, we have all the DETAILS!