Future Seen With Steve Harvey's Daughter Lori Harvey In Malibu! (Pics)
 | 
Rapper Future has been facing a lot of trouble with his baby mamas lately but the rapper is unbothered about all that as (reportedly) he has found a new distraction.
Several media outlets have confirmed that Future's new love interest is Steve Harvey's 22-year-old daughter Lori Harvey. And now there's proof that Future and Lori were hanging out yesterday.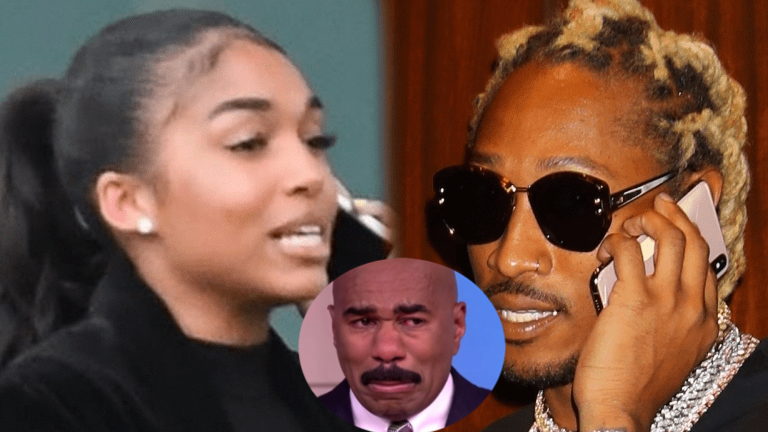 Keep reading. We have all the details!