Fans React To Cardi B & Rashidah 'Rah' Ali's Twitter Beef!
 | 
Rapper Cardi B and Rah Ali are butting heads again!
Cardi B, 27, and Nicki Minaj's friend Rah Ali born Rashidah Ali have been enemies for a few years now. Since 2018, the two have exchanged a number of shots on social media. And it all started after Carbi B and Nicki Minaj's famous fight at New York Fashion Week.
Well, it looks like there is still bad blood between Cardi and Rah Ali. And the two didn't hold back when attacking each other on Twitter yesterday.
The two fighting again has got Twitterati completely confused and their reactions are super!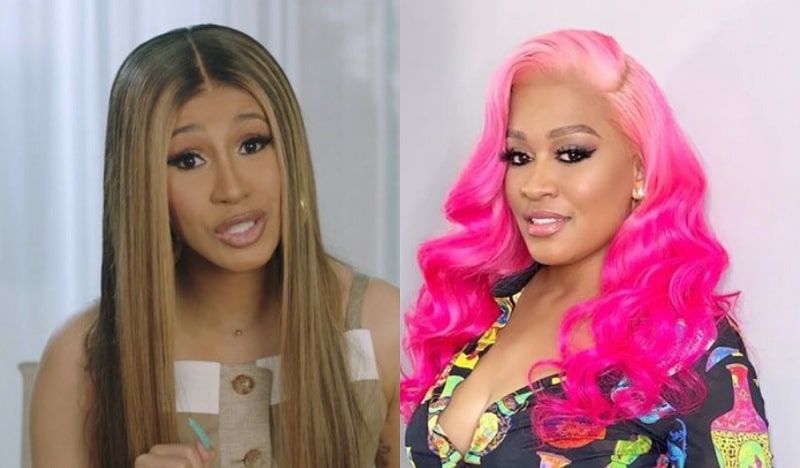 Keep reading to find out everything!