Fans Have 'Evidence' Megan Thee Stallion Is NOT Enrolled In College At Texas Southern University! (Pics)
 | 
Fans are digging into Megan Thee Stallion's life a little deeper and have found EVIDENCE that she is NOT enrolled in college at Texas Southern University!
Last week, Megan Thee Stallion was going viral after her old mugshot photo got LEAKED. Following that, the internet also suggested that the female star who claims to be 25-years-old is lying about her age.
No one officially cleared anything about the rapper's age yet and now she may have a little more to explain as the internet has found some SOLID EVIDENCE to prove that she is just "capping" about her college.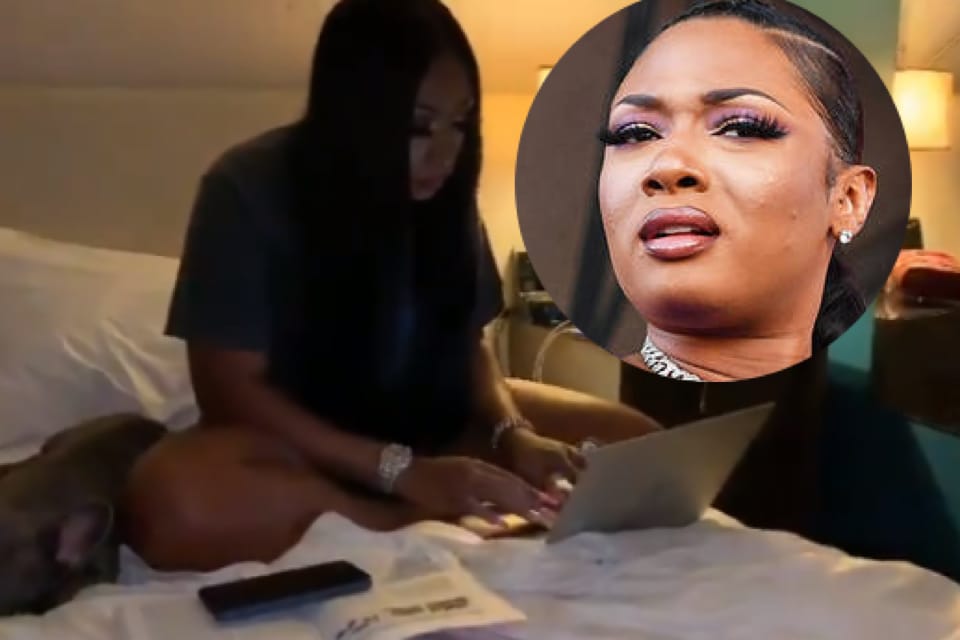 Keep reading, we have all the DETAILS!