Drake & Sophie Brussaux: You Thought @champagnepapi Was Dark-Haired But Adonis's Parents Are Really Blonde! (Pics)
 | 
Drake's baby mama Sophie Brussaux shares more photos of son Adonis and explains why his hair is so blonde.
After Drake introduced his really adorable baby to the world, his baby mama Sophie decided to also share a series of photos of Adonis – who is going viral since yesterday.
The proud 30-year-old mother explained wrote: "You thought @champagnepapi was dark-haired but Adonis's parents are really blonde!"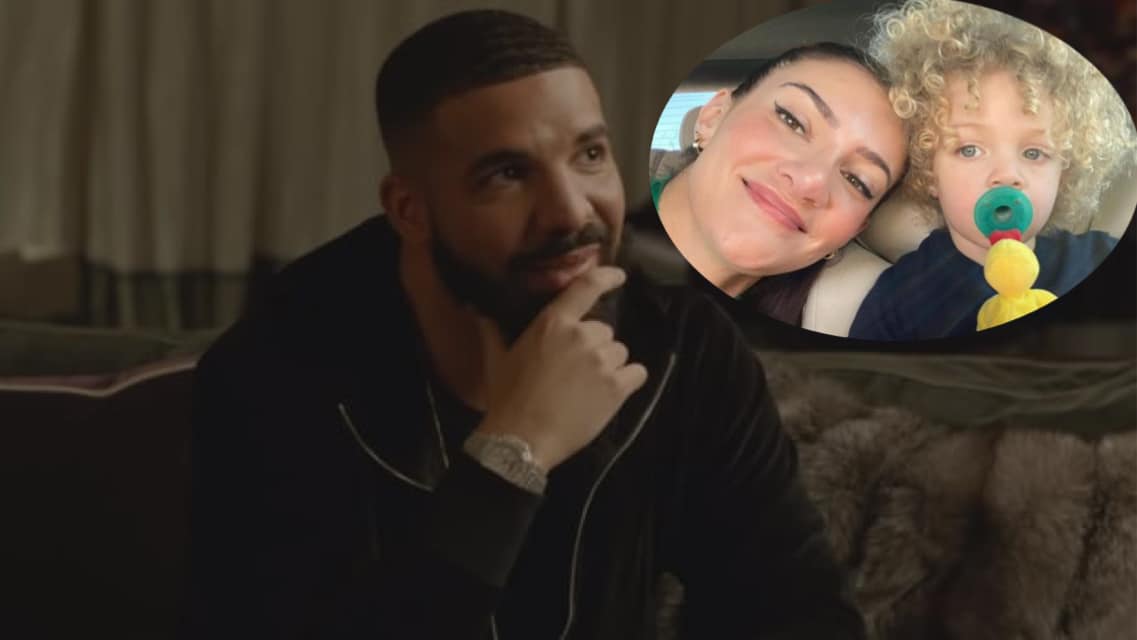 Keep reading! Pics ahead!