Chad Ochocinco: 'Losing My Temper With Evelyn Lozada For 3 Seconds Cost Me My Career!'
 | 
Nearly seven years after the shocking incident, Chad Ochocinco talked about the fight he had with ex-wife Evelyn Lozada that cost him his CAREER. 
That single incident took a lot away from the football star but things are different now. Chad is a different man and has worked hard on making his life better.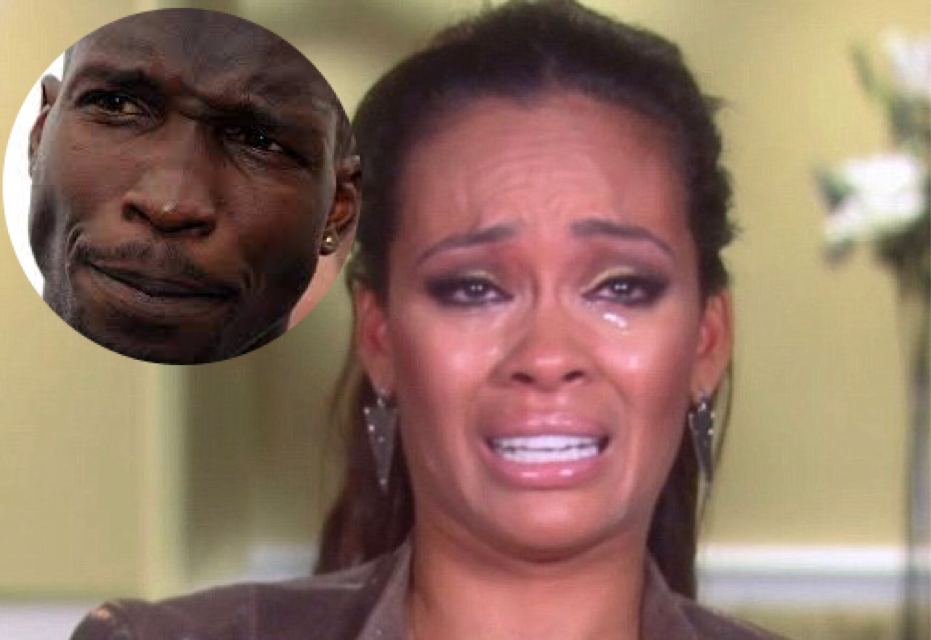 So it was natural for a fan to ask him how he remains positive.