Caught 'Cheating' Diddy BEGS Steve Harvey's Daughter Lori Harvey To Take Him Back!
 | 
After all the cheatings rumors, Diddy BEGS Lori Harvey To Take Him Back!
Reportedly, P. Diddy and Lori Harvey have broken up following Diddy's mysterious dinner date with Latina model Nicole Olivera. Lori Harvey, 22, is obviously pretty pissed about the whole situation because immediately after photos of Diddy with the model surfaced online, Lori blocked the rapper on all social media accounts.
Yikes!!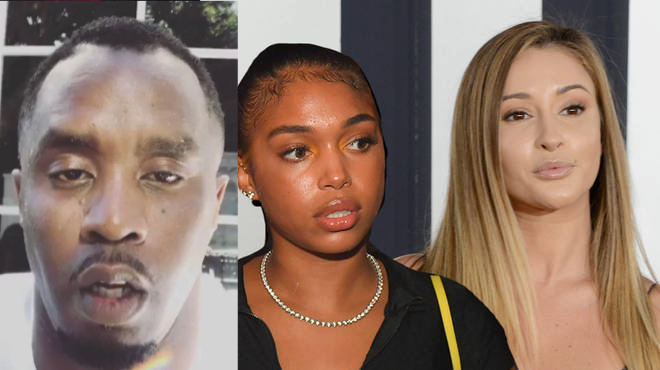 Stick with us! We have the full story!