Beyonce: 'We're Broken & We're Disgusted – We Need Justice For George Floyd!'
 | 
The entire nation is still talking and thinking about what happened to George Floyd. An unarmed black man was killed in broad day light is not an image that can be forgotten that easily.
Many celebrities have stepped forward and are using their platform in support of equality. Beyonce too took to social media to voice her opinion on the subject and like everyone else, she demands 'justice'.
"We're Broken & We're Disgusted – We Need Justice For George Floyd!"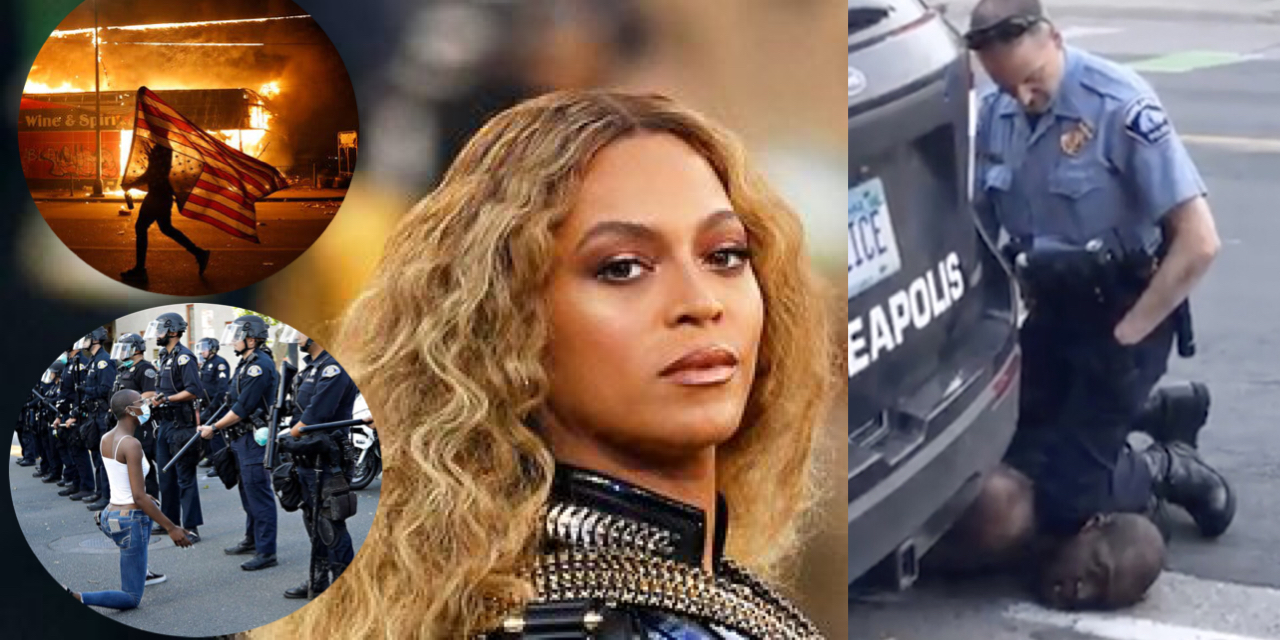 Keep reading, Video ahead!